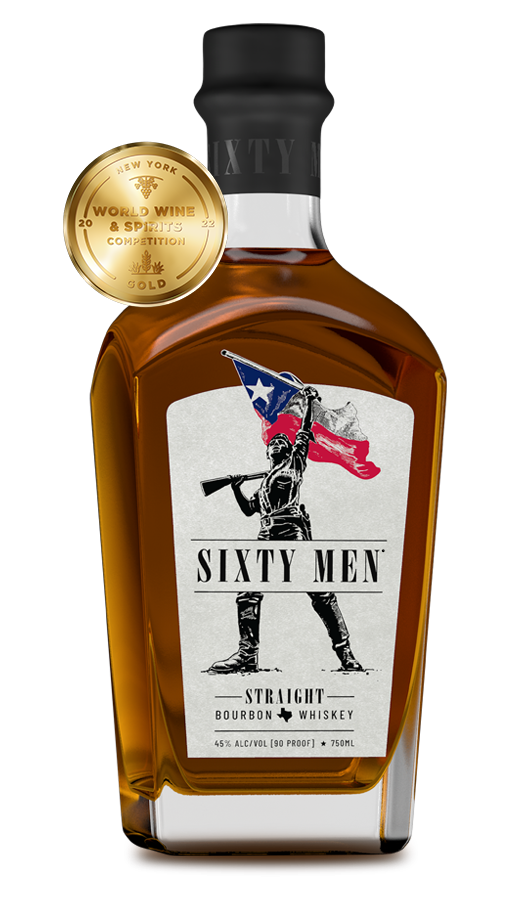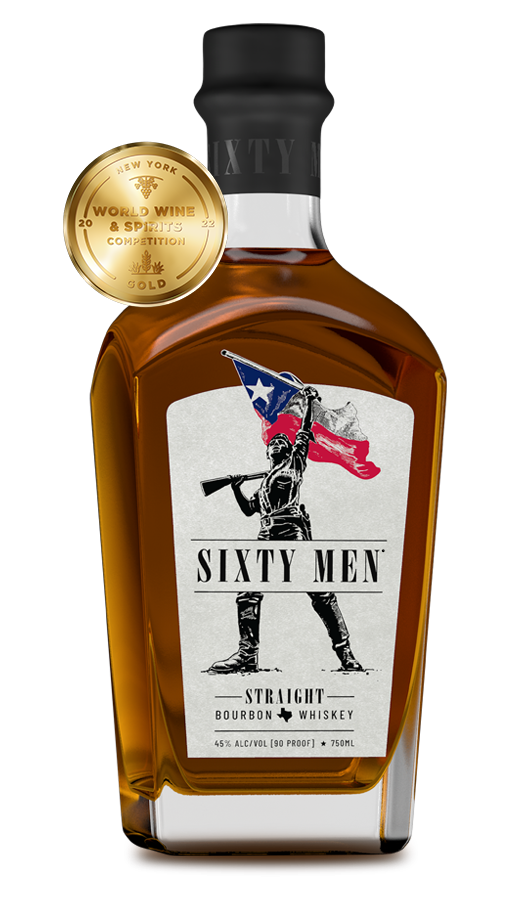 Declare Your Independence
Sixty Men is a premium Straight Bourbon Whiskey aged and bottled in the heart of Texas to honor and commemorate the sixty delegates who on March 2, 1836 adopted the Texas Declaration of Independence. To all the independent folks against impossible odds, we raise a glass of our gold medal winning bourbon to you.
Trust Your Palate
Our premium straight bourbon whiskey is well-rounded and medium-bodied, with traces of caramel and dried fruit, along with a hint of vanilla. Sixty Men has a rich, honey-amber color and a smooth, peppery finish derived from aging in the new charred oak barrels. Aromas of toasted oak, faint vanilla and dried apricot, provide the perfect blend of sweet aroma and a balanced palate.
OUR MASH BILL - NOTHING BUT THE BEST
76%
CORN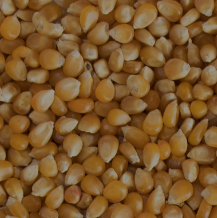 20%
RYE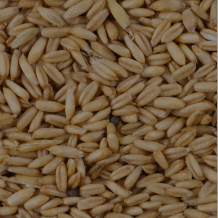 4%
BARLEY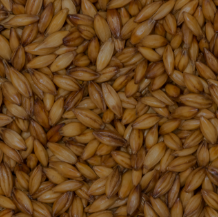 Barrel-Aged & Bottled in Texas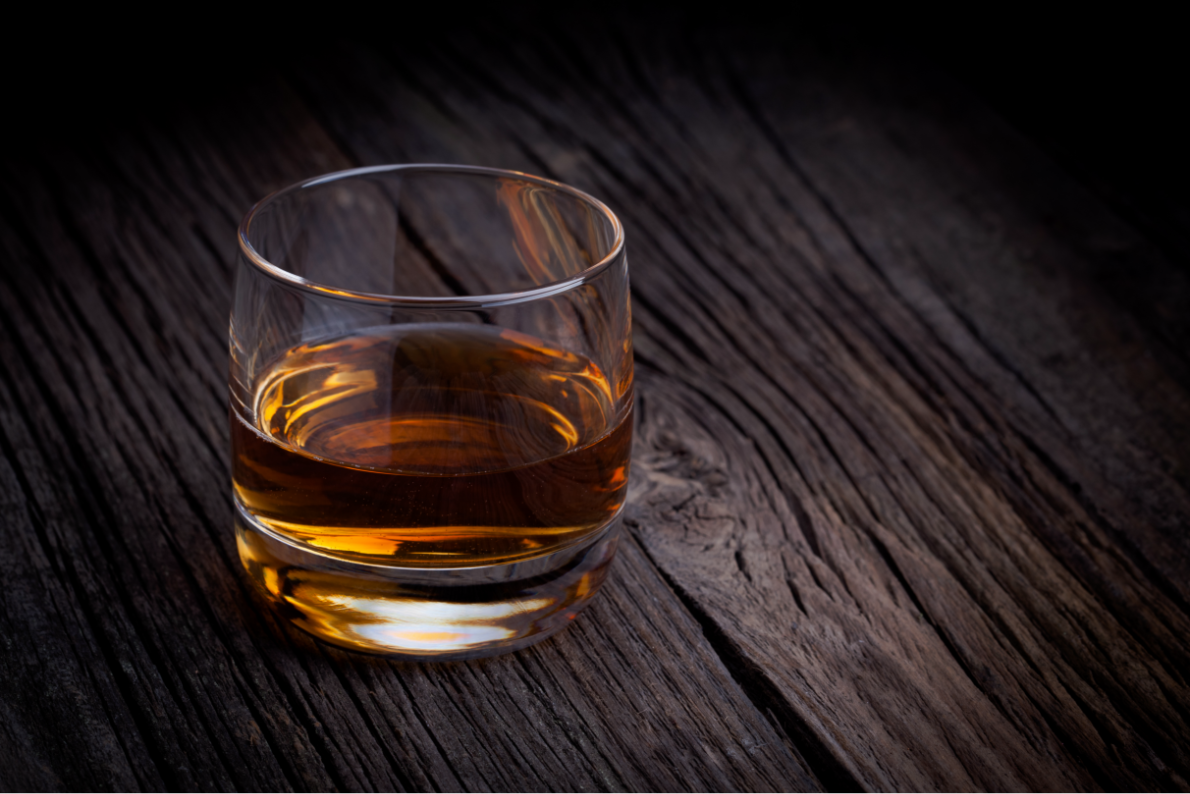 Our Roots Run Deep
Sixty Men was named in honor of the sixty men who signed the Texas Declaration of Independence. Back in October 1835, settlers in Mexican Texas launched a rebellion that came to be known as the Texas Revolution.

A few months later, on March 2, 1836, a convention was called for the purpose of establishing a Declaration of Independence for the state of Texas. This document was approved a day later without debate, and the signatures of Sixty Men officially created the Republic of Texas.
To these men, we raise a glass.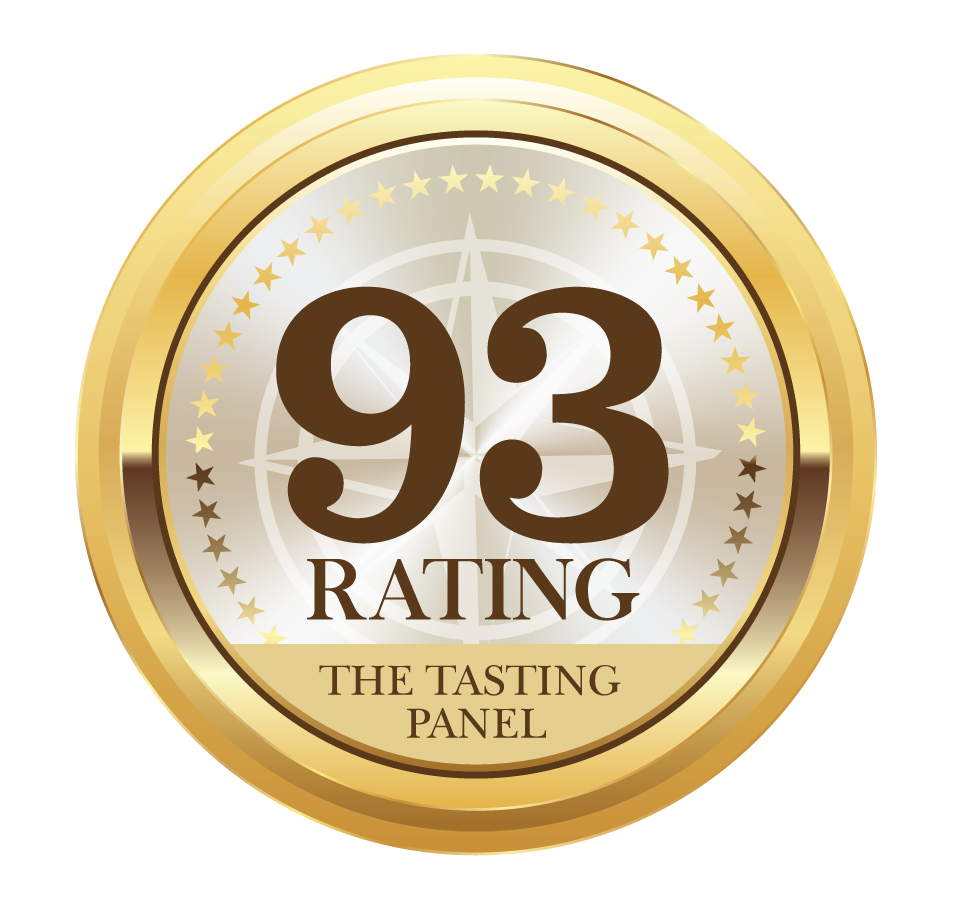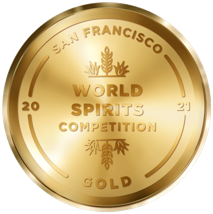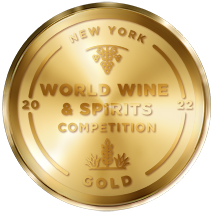 Highly Rated and Award Winning
Sixty Men Bourbon proudly received a second prestigious Gold Medal from the Tasting Alliance during the 2022 New York World Wine & Spirits Competition and was awarded the Gold Medal in 2021 during the San Francisco World Wine & Spirits Competition. One sip of Sixty Men and you'll know – it speaks for itself and worthy of the accolades.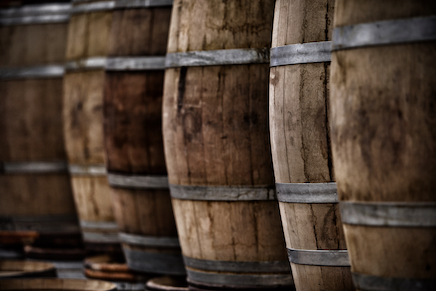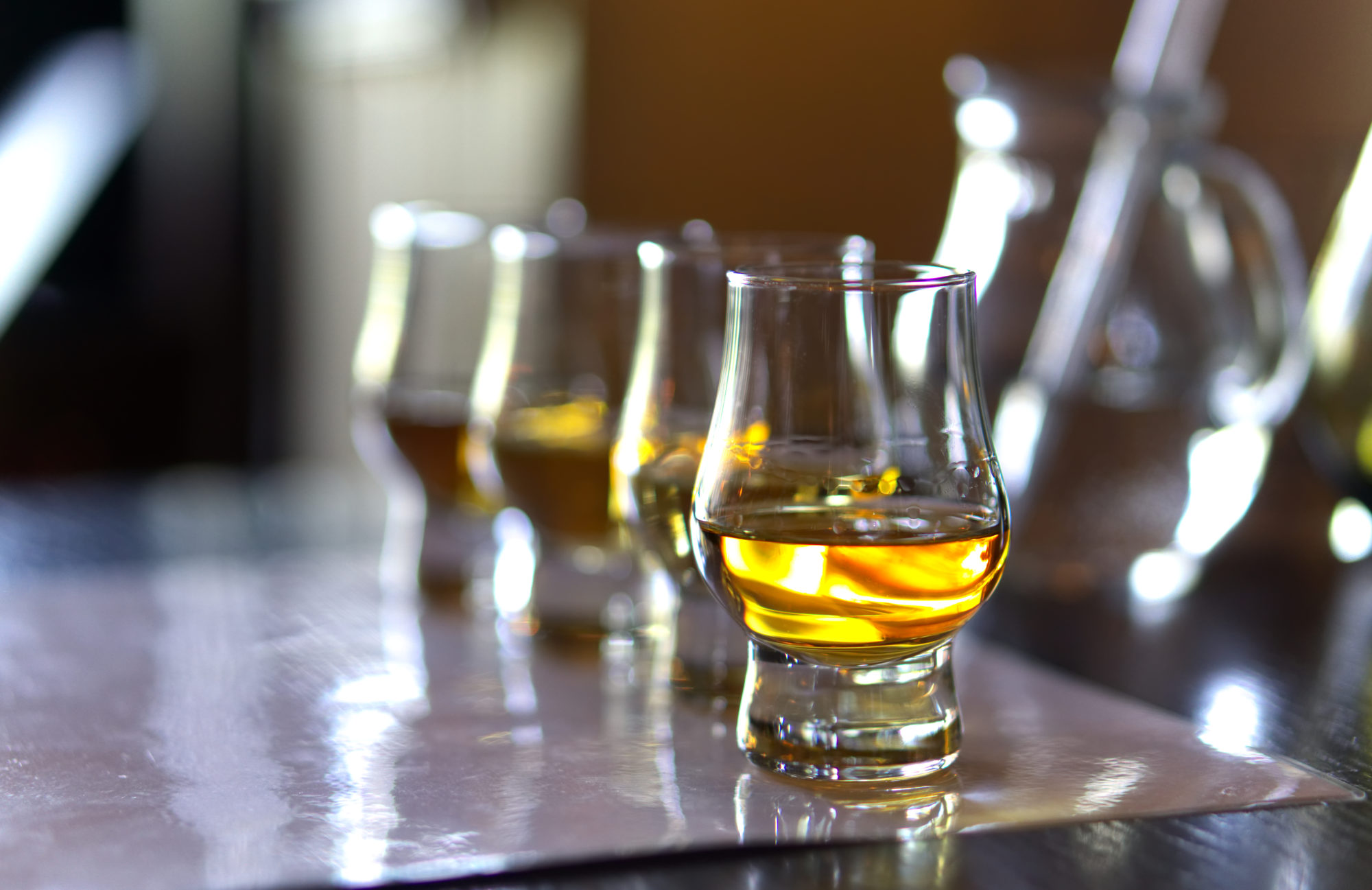 Crafted in Texas by Southwest Spirits
Southwest Spirits owns a portfolio of brands that deliver on the quality expectations of our consumers, retailers, and our customers. As the third-largest spirits distiller in Texas, our operation is run by a team of industry-leading master blenders, distillers, marketers, packaging, and supply chain experts. Together, we develop and launch award-winning distilled spirits across the U.S.